Entract 127 celebrates its first birthday joined by members, partners, and friends
Published on June 29, 2022
The party was held at the business centre's top floor event space. It welcomed over 40 guests which included media, representatives of esteemed associations as well as companies which have settled in the exclusive office space at Rakovski 127.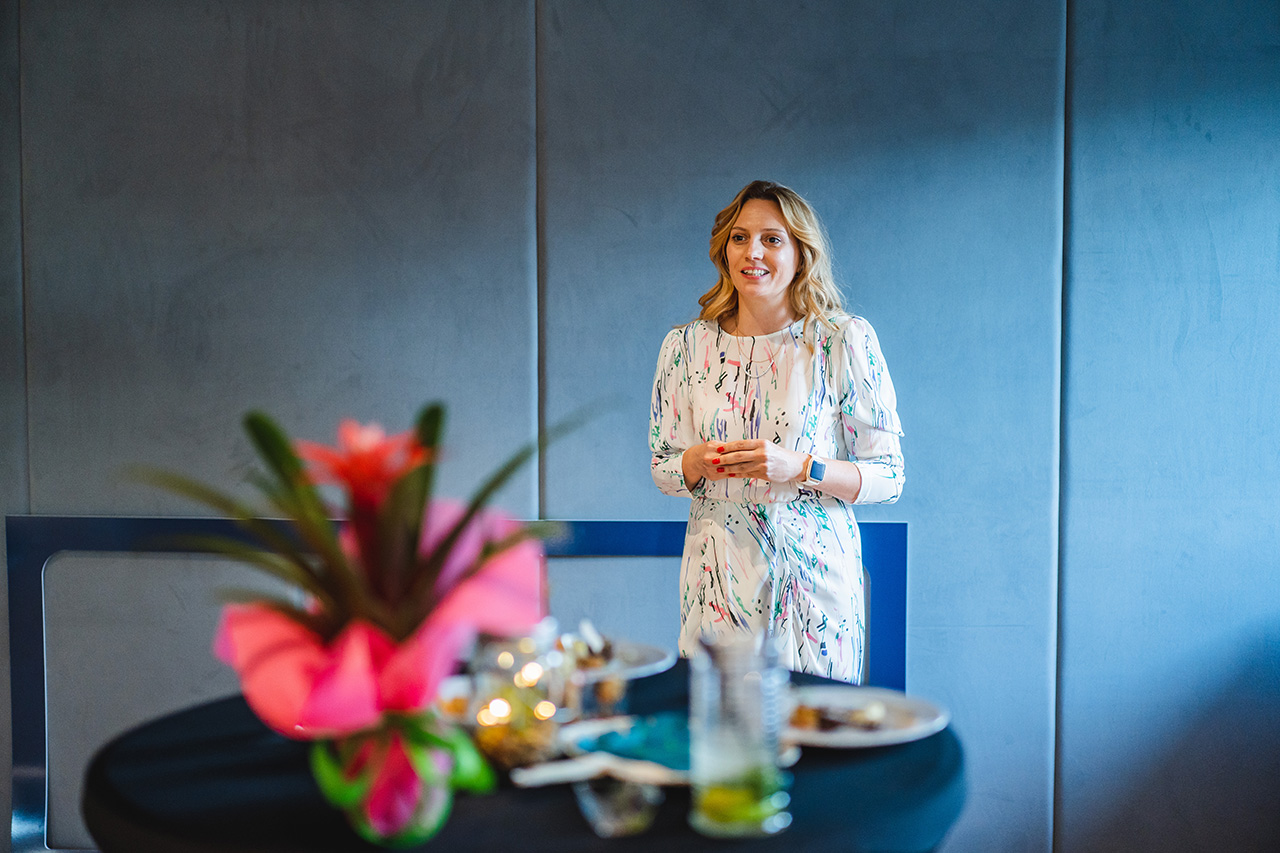 Monica Grigorova, General Manager of Entract 127, welcomed the guests, joined by the three investors behind the business centre, Christophe Coutat, founder and CEO of Advent Group, and Olga and Xavier Marcenac, founders of the innovative biotech company, Nasekomo.
She said, "The Entract 127 team and I are delighted that you are here with us this evening to celebrate one year since we first opened our doors. It's been an amazing journey so far, filled with both challenges and successes. Working with so many fantastic partners to fulfill our main purpose of providing professionals with a place to exchange experiences, ideas and to network, we are excited about the future. We will continue working towards bettering the business centre and the services we offer to our members and partners. We'd like to thank our tenants and partners for an amazing year, and we wish for many more to come which we can celebrate together!"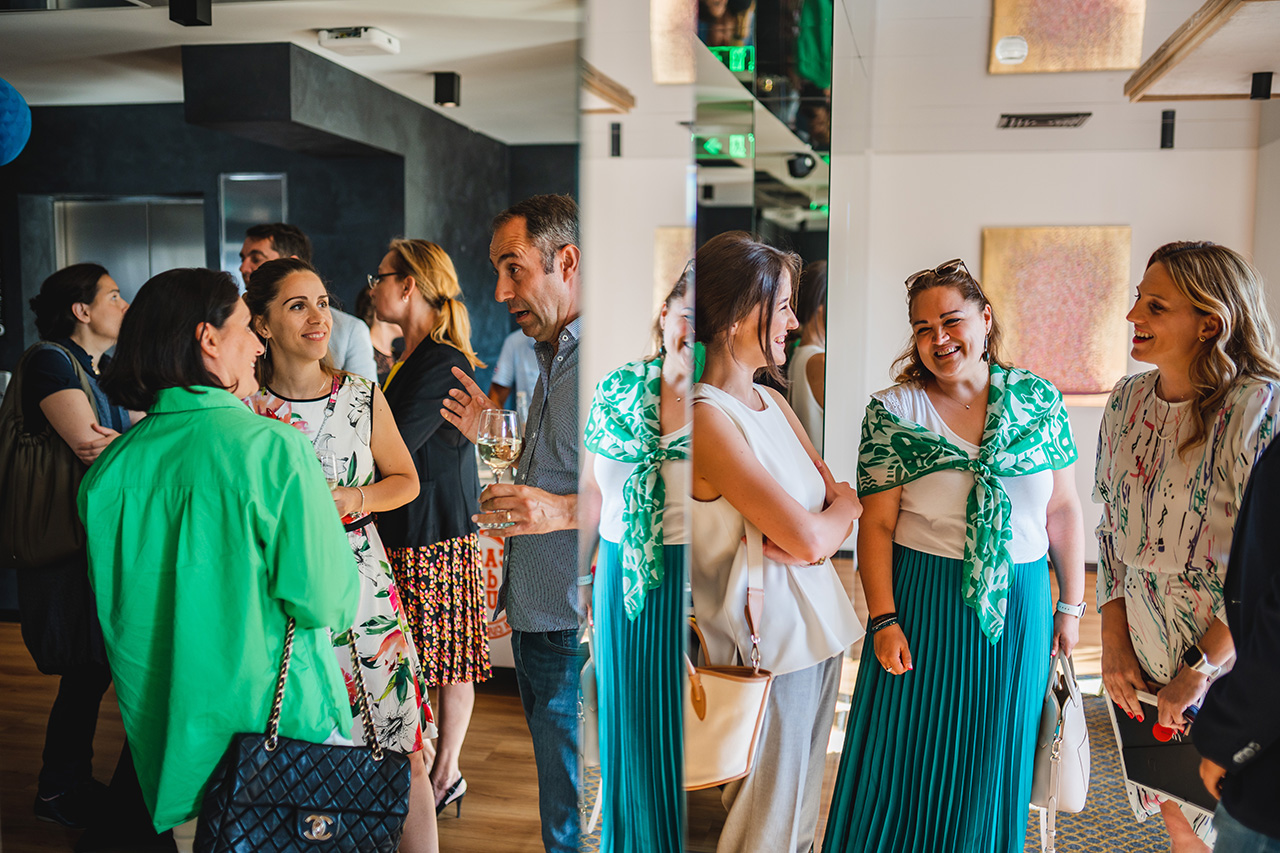 Since opening its doors in the summer of 2021, Entract 127 has joined the French Chamber of Commerce, AmCham and the British Bulgarian Business Association. It has also become a trusted partner of many business associations such as the Bulgarian FinTech Association, the Bulgarian Private Equity and Venture Capital Association (BVCA) and others. During the past year Entract 127 hosted memorable industry events which included the BASSCOM Barometer 2021, the annual FINTECH report presentation and many more. In 2021 Entract 127 was nominated in the Building of the Year National Contest in the Office and Corporate Building segment.